JOIN OUR SQUAD!
We love what we do and you'll love it too! We're always looking for exceptional people to join our squad! If you have a great attitude, love chatting, meeting new people and having fun, then this is the place for you! We'd love for you to apply today!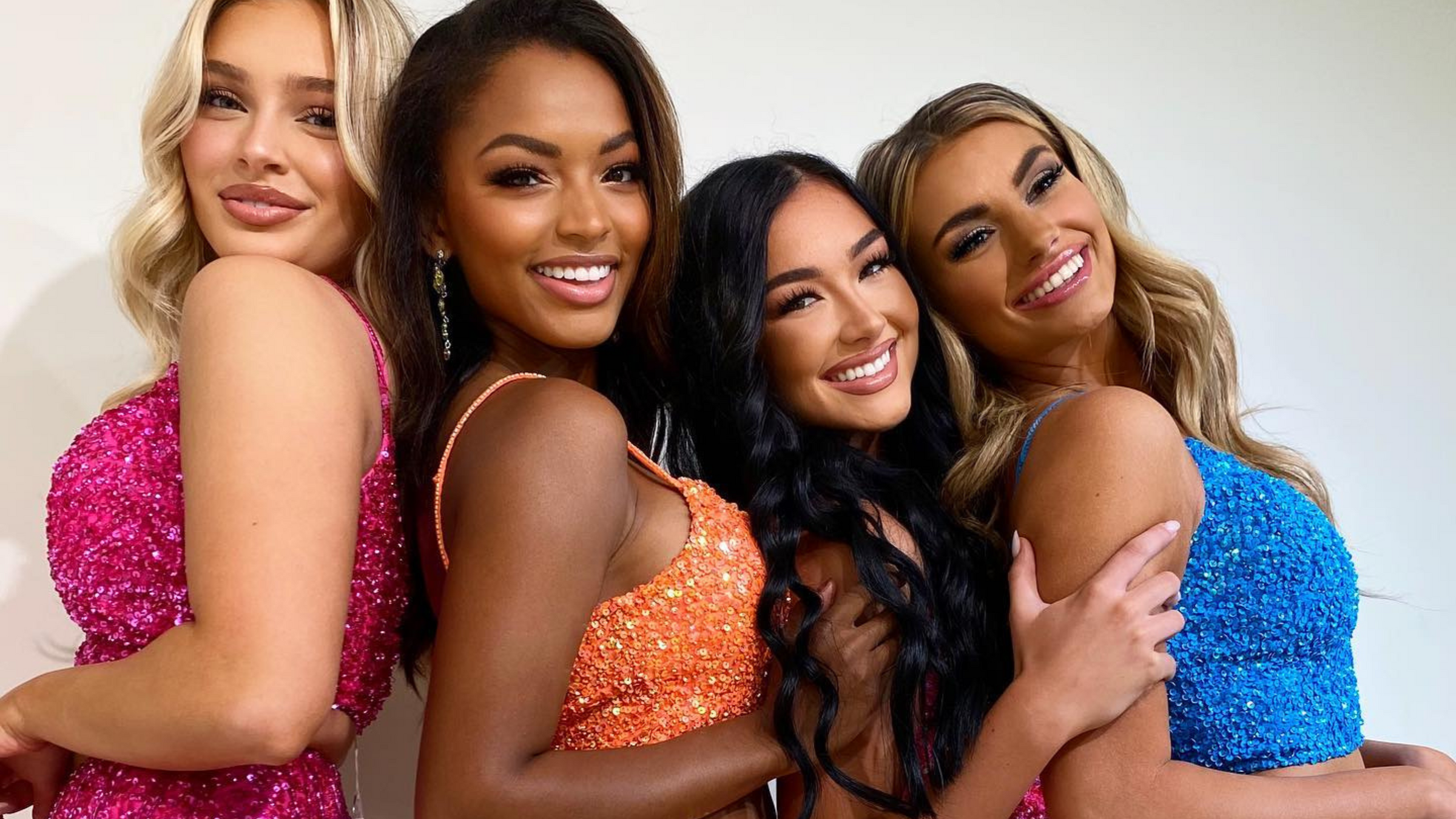 Prom Stylist
Prom Stylist Responsibilities:
Greet & determine customer needs in a timely, professional and engaging manner. Ensure dresses are handled with care, both on the sales floor & in dressing rooms. Maximize sales and customer satisfaction by providing superior service. Know merchandise and build on product knowledge on an ongoing basis. Work as a team player to ensure each customer receives the best service. Articulate store policies and answer customer questions. Assist with helping to inspect dresses and accessories. Perform daily maintenance tasks.
Social Media Coordinator
Social Media Coordinator Responsibilities:
Build and execute social media strategies. Manage the generation, editing, publishing and sharing of daily content. Grow and manage the online social presence to increase brand awareness. Produce social media content that continuously drives customer activity. Be willing to take on some graphic design projects. Connect with influencers to drive brand awareness and excitement. Develop creative social media marketing content and strategies. Update website with relevant content.
Assistant Store Manager
Assistant Store Manager Responsibilities:
We're growing and we're looking for a Retail Assistant Manager to help oversee the efficiency of our sales floor. This person will be responsible for the customer's ultimate shopping experience and providing training and support to Sales Associates while working collaboratively with the business team. Behind the scenes, the Assistant Manager will oversee retail operations, including inventory and visual merchandising and be actively involved with building our sales team and providing them with the guidance and training necessary to provide exceptional customer service.
PROM BAE Influencer
Prom Bae Influencer Responsibilities:
Post on your personal social media accounts at least 2 times a week. Come to our store weekly to take pictures in the latest arrivals. Gain modeling and runway experience. Receive SWAG gifts from the top designers. Exclusive opportunities to meet the Designers for future opportunities. Please note that this position is unpaid.